How Ecommerce is Changing the Future of the Fashion Industry
Gone are the days of hopping from one shop to another looking for that one little black dress that you have been dying to buy. Today's shoppers define convenience by looking through a never-ending range of items at a click of the button to choose the best product with the best options. This has resulted in apparel becoming the biggest e-commerce sector worldwide.
Brands and retailers have tried their best to update their facilities according to the frequent changes in customer demands and aggressive competition, by adapting to new technology. Though there have been disruptions across a variety of the processes in the earlier stages, we could say it with 100% surety, that fashion e-commerce has flourished across the globe at a high rate. How great is that?
Here are some of the factors that show that the future looks good for the fashion e-commerce industry:
Investor's Confidence in Fashion E-commerce
Many companies such as Zalando and Lyst closed huge funding deals with big companies which are just a few examples proving that investors are confident in the fashion e-commerce industry. The huge funds also reflect the consumer's needs which keep changing. For now, 49% of millennials prefer shopping online, which is a rate that cannot be underestimated.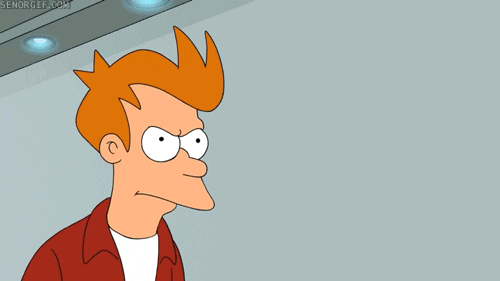 Online shopping becoming a Social Activity
Remember the times when shopping meant going into stores, having a chat with the shopkeeper and trying out different outfits? Well, thanks to the new technology, online shopping is keeping up to become more social just like the old days. It provides facilities to shoppers to shop in a group; Indian e-commerce giant Flipkart introduced a similar feature and it was a huge success. It also provides tools helping shoppers recognise genuine reviews along with Q&A pages and forums that in turn help you choose the right product. And what more? It makes shopping less tiring after all 😛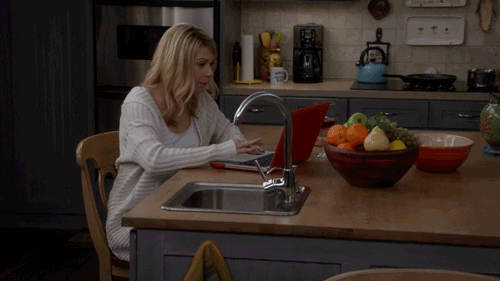 Online Cloth-fitting Evolving with New Technology
Yes, trying out clothes and checking if they fit has always been a problem while shopping online. You never know if what you ordered is going to be of your size. Worry no more! Many of the e-commerce fashion brands are upping their game with solutions to help shoppers compare clothes they're browsing online, to those they already have. This in turn helps them find the right fitting. An example of a virtual dressing room would be Zugara. This is a technology that can be optimised for multiple retail channels. Gradually, all companies will start investing in the new technology to improve customers' online experiences.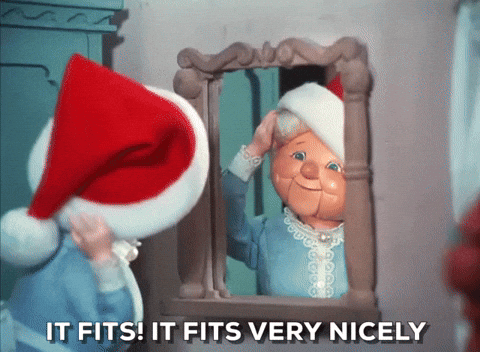 Widening the Sharing Economy to the Fashion Industry
Ever had that situation when you're so broke, but badly want those really cool pairs of shoes to wear to your friend's party? How awesome would it be if you could get to rent them for the day and then return them? Oh yeah! That's exactly what is going on now! The sharing economy which reminds us of brands like Uber and Airbnb has combined with the fashion e-commerce for millennials, who look forward to having some out of the world experiences when it comes to fashion. Services like Flybe which was launched in India and Rent the Runway launched in the US, benefit the customers as well as the brands with boosted sales and reduced returns. So, it's a win-win situation for both teams!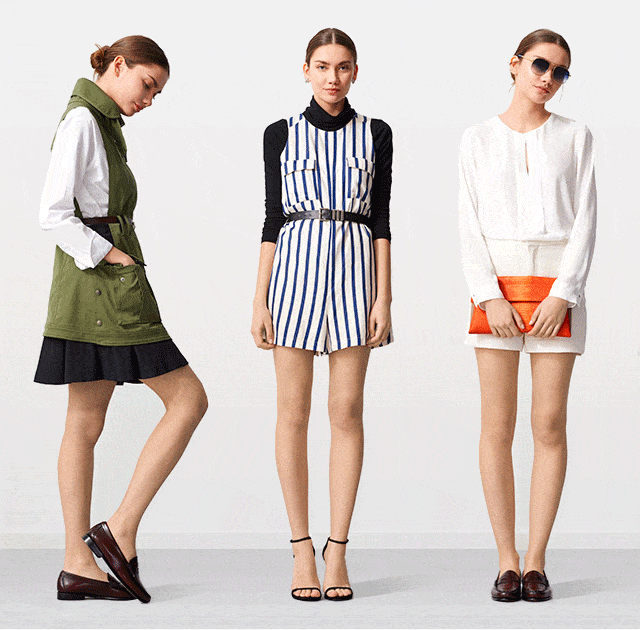 Access to Fashion across the World
With the growth of e-commerce across the globe, you can experience a much more diversified textile fashion industry along the entire fashion supply chain. You get access to the clothing style across the world at the click of a button!  What more do you need? Hence, it's time for all e-commerce businesses to start strategizing according to the changing demands in the market. By opening doors to customers, and letting them customize their brands according to their needs, businesses can gain more trust and have more loyal returning customers.